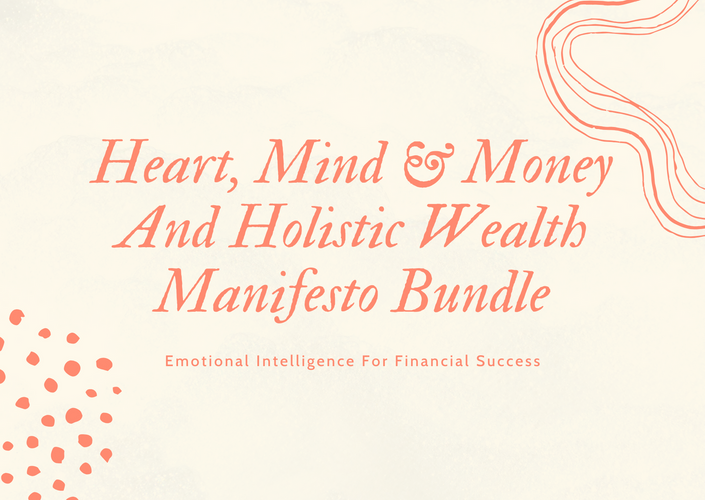 Heart, Mind & Money And Holistic Wealth Manifesto Bundle
Emotional Intelligence For Financial Success
Do you feel financially stuck?

Like, no matter what you do, you keep going round in circles when it comes to your finances?
Does part of you suspect that there's more to money than a budget, affirmations or numbers on paper?
Understanding how our emotions impact our financial behavior is the first step to changing our finances and getting financially unstuck.
Welcome fellow Money Magician!
My name is Vangile Makwakwa and I'm the author of Heart, Mind and Money and the Holistic Wealth Manifesto.
And I spent most of my life feeling scared of money and believing I was cursed with money, until I made the conscious decision to start healing my relationship with money and my money trauma.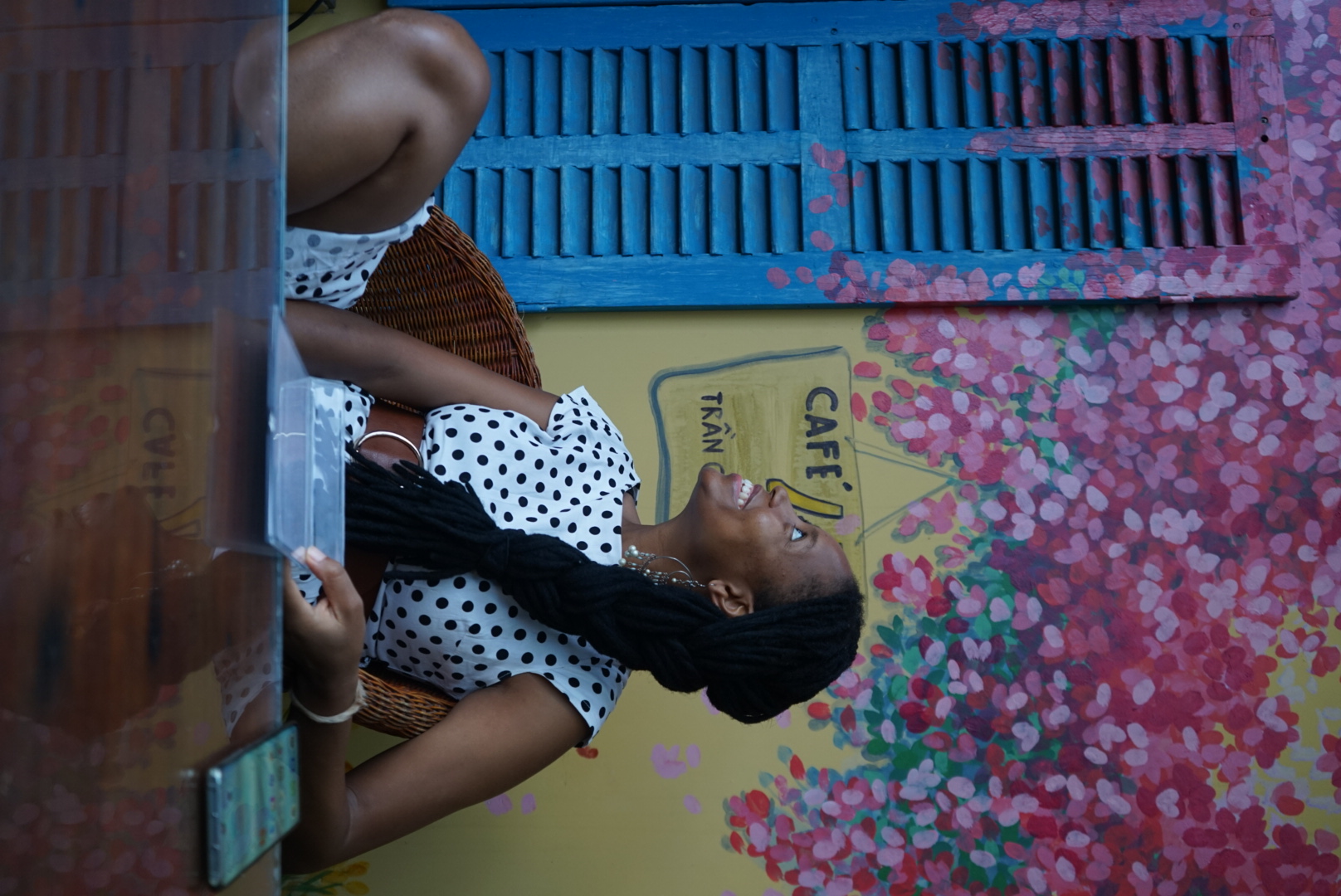 Between 2011 and 2014, I went from using credit cards to pay off other credit cards and spending every penny in my bank account as soon as it hit said bank account, to paying off US$60,000 (R700,000 at the time) in debt, became a home-owner, published Heart, Mind & Money, was featured in various media and started a side hustle.
In 2015, I embarked on a new journey as a #suitcase entrepreneur and freelancer and got a yoga teaching certificate as I focused on turning my side hustle into a full time business.
Fast forward to now - I've lived in over 8 countries (USA, South Africa, the UK, South Korea, India, Thailand, Vietnam, Sri Lanka) and travelled to way more countries and continents over the years as I built Wealthy Money.
I currently live in Sri Lanka semi permanently.
I've turned the side hustle into a full time business (Wealthy Money) that pays me a monthly salary, built a team, have created multiple income streams within the business, am often fully booked months in advance in my coaching business and have even launched a real estate podcast to help others (and myself) figure out how to retire early and create a passive income through real estate.
I've been able to buy a second property cash! Yes, me - the woman who had to spend every penny in her bank account, was able to save enough money and let it sit in her bank account for months, so she could buy a property cash.

My life is by no means perfect (I have a public meltdown at least once a week) but, I have managed to figure things out when it comes to my spending habits and I've managed to help other people do the same.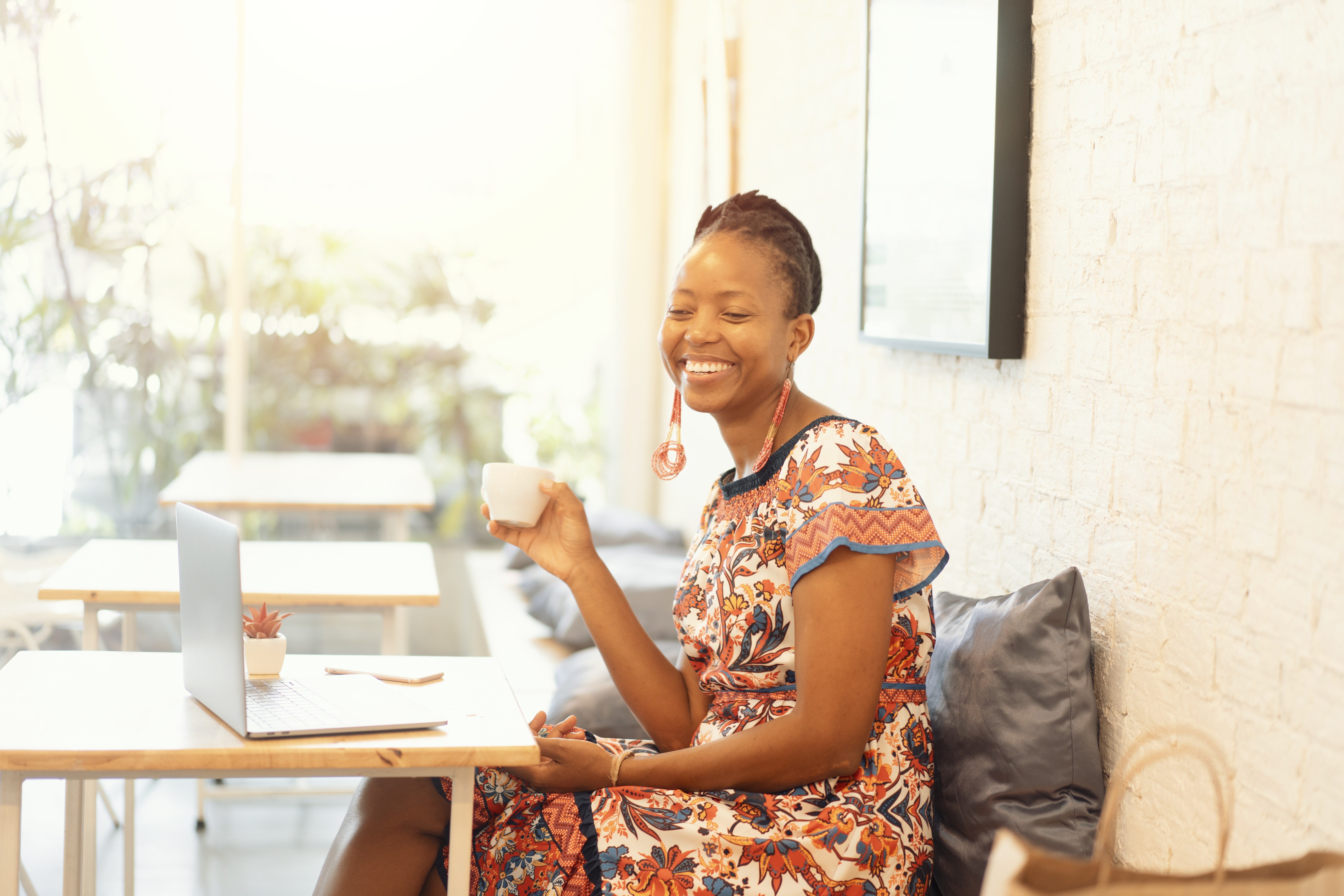 I spent the first quarter of my life following the path everyone told me was necessary for success and I believed them

I got a Finance Degree from the University of Cape Town and an MBA from the Simmons School of Management in Boston, MA.
So you can only imagine my shock when I found myself well educated, unemployed and heavily in debt long before turning 30!

I had poor spending habits, a failing start-up company, was alienated from family and friends and I had a very unhealthy relationship with money.
I'd spent years working hard to advance my education and move up the career ladder. But instead of fulfilment, it left me broke, sick, miserable, desperate, and feeling very alone.
One day, things got so bad, I had a panic attack on the way to the bank. I couldn't face my bank account and I didn't want to deal with money so ended up sitting on the pavement, in Boston, MA, struggling to breathe.
That was my breaking point - I decided to change my life and go on my own personal finance journey.
I threw out the rule book and started meditating, did yoga, read behavioral finance theses, read psychology books and went vegan.
In the process I learned that I was in a relationship with money, that I carried my emotions in my body and that my emotions about money were affecting my financial behavior.
I had this deep realization that to change my finances I needed to become emotionally and spiritually intelligent and focus on healing myself.
The more I was able to feel into my body, sit with my emotions whenever I handled money, trace where those emotions came from and start healing my emotional response to money, the more I was able to change my relationship with money and pay off US$60,000 in 4 years, using South African Rands (even though my debt was un US Dollars and Pounds).
I started sharing my work with other people and started coaching others and what started off as documentation and a research project, turned into my book, Heart, Mind & Money.
Using Emotional Intelligence for Financial Success
Heart, Mind & Money explores 22 main emotions that we have when it comes to money and gives you simple exercises that unlock your hidden feelings towards money.
The accompanying workbook The Holistic Wealth Manifesto gives you exercises for how to practically confront these hidden emotions and free yourself from the month to month struggle of boom to bust. So you can accelerate into creating the life you really want, on a solid foundation of financial success.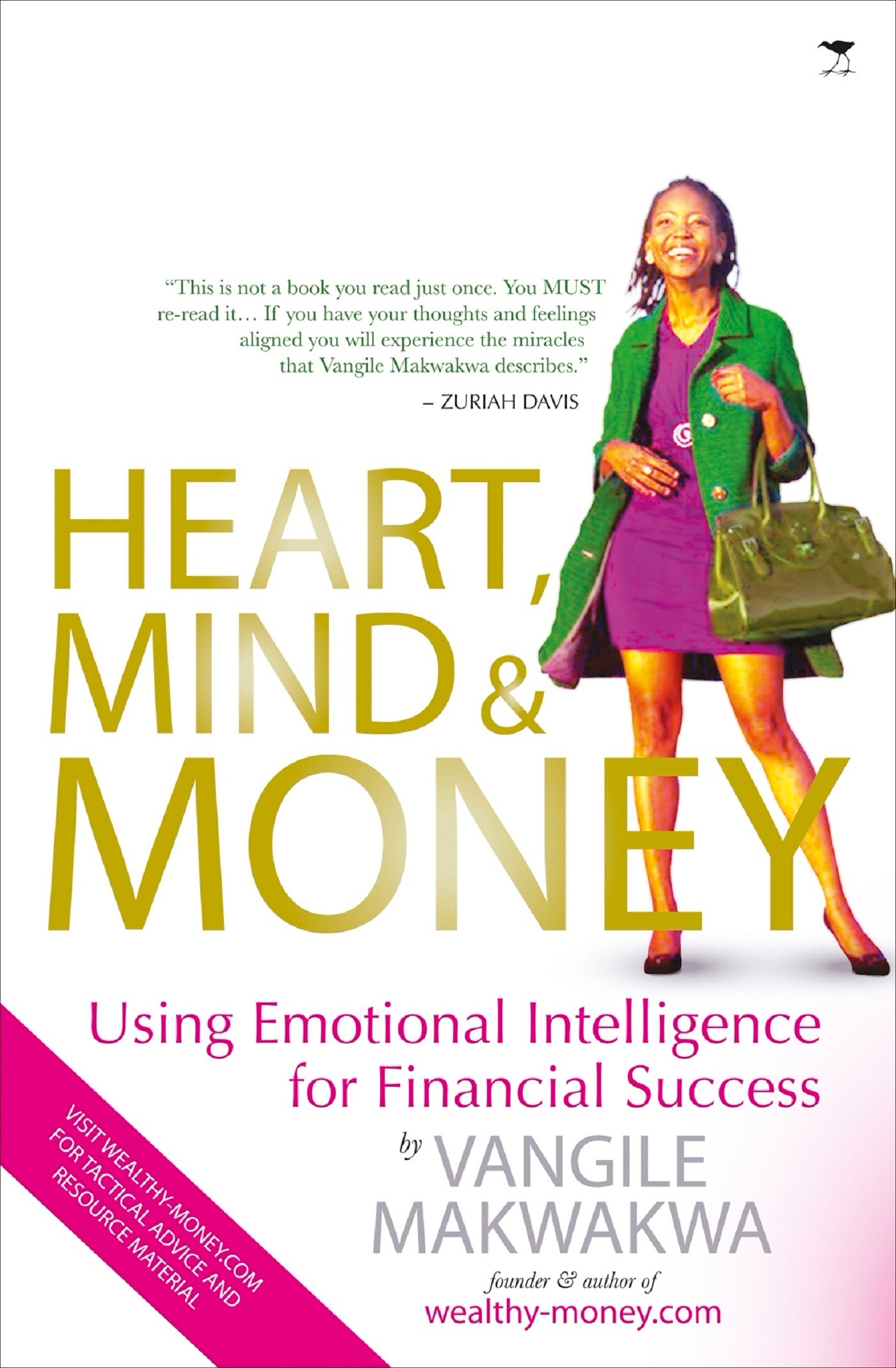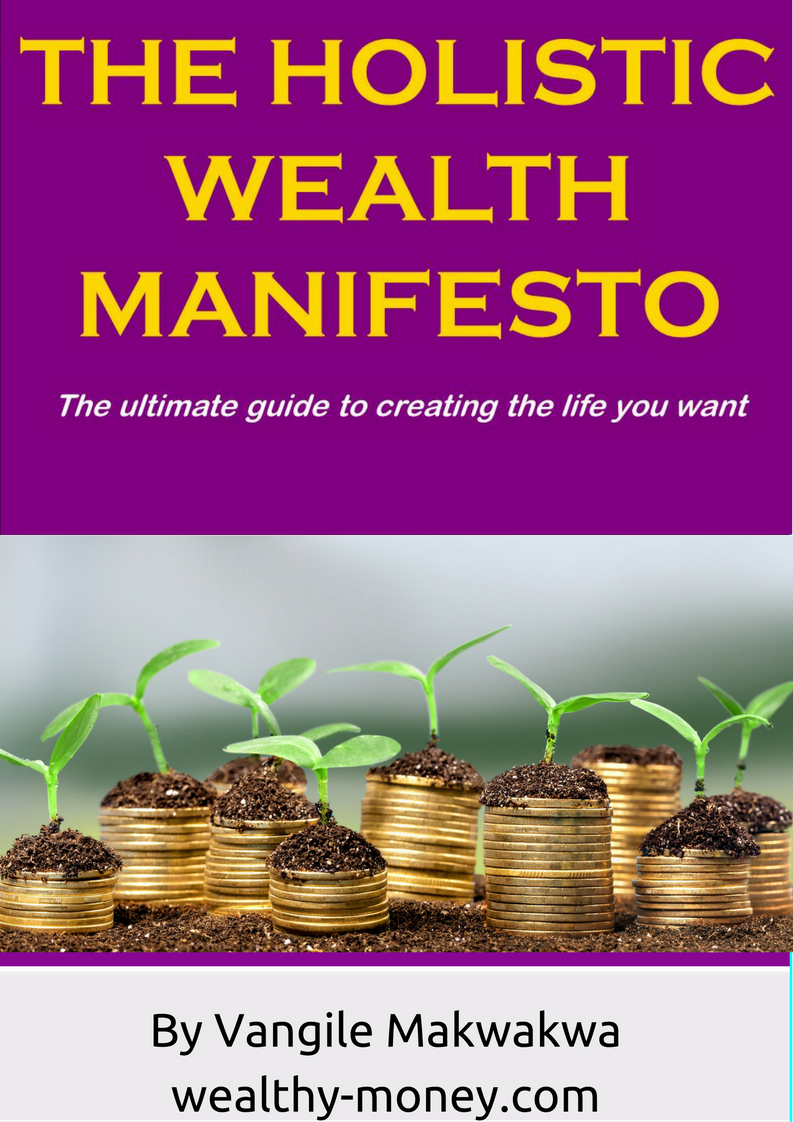 Do you know what you're doing with the money you earn or does it have a life of it's own?
This is your chance to take control of your finances by discovering how you really feel about money.
Most of our beliefs around money, are taught to us by society, our families and ourselves; through stories we create around money, often based on our life experiences.
But are these stories the truth about money?
Are these beliefs about money helping you to live your best life?
Do you even know what beliefs you hold about money?
Heart, Mind and Money is a map to finding and understanding these stories, feelings, and beliefs that you hold about money.
The Holistic Wealth Manifesto is a companion workbook to safely guide you on your journey to releasing these damaging emotions, and allow yourself to truly begin to live the life you deserve.
Through reading Heart Mind and Money, and doing the simple exercises contained in The Holistic Wealth Manifesto you can:

Begin to recognize, understand, forgive and release, self sabotaging behaviors rooted in old belief systems

Identify, isolate and treat the emotional wounds behind how you spend and save money

Increase your productivity when you release the emotional baggage holding you back from taking action

Increase your income by recognizing, forgiving, and releasing the habits that deflect earnings from entering your bank account

Discover your emotional money habits
HERE'S WHAT PEOPLE ARE SAYING ABOUT THE BOOK: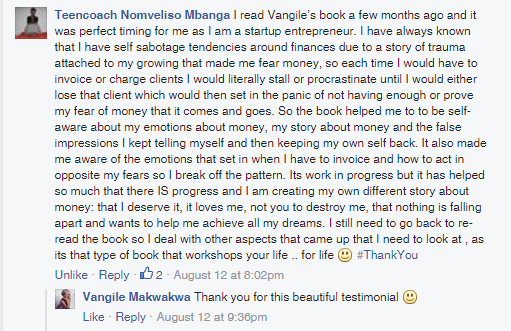 ---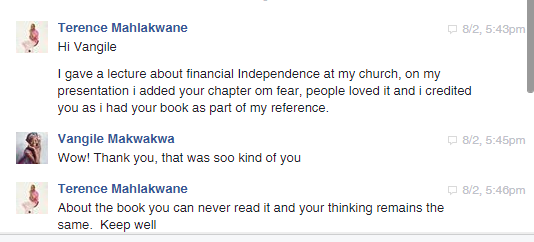 ---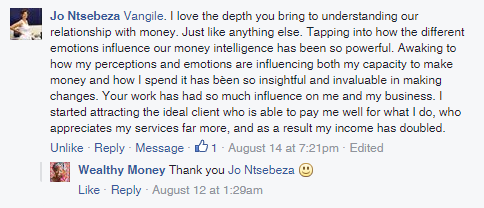 ---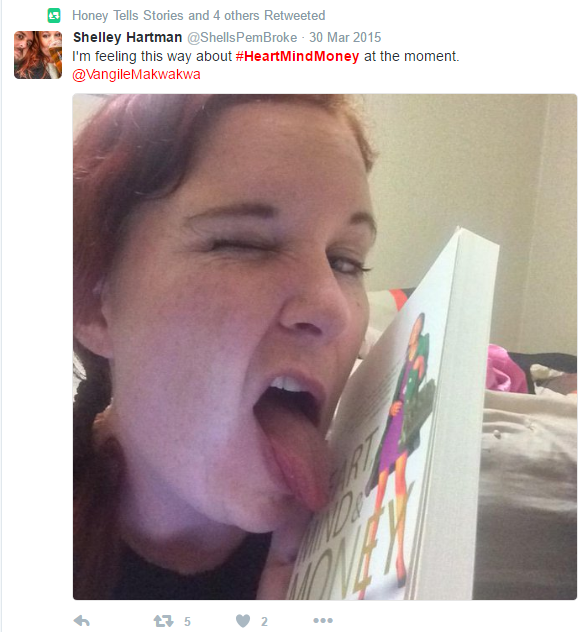 ---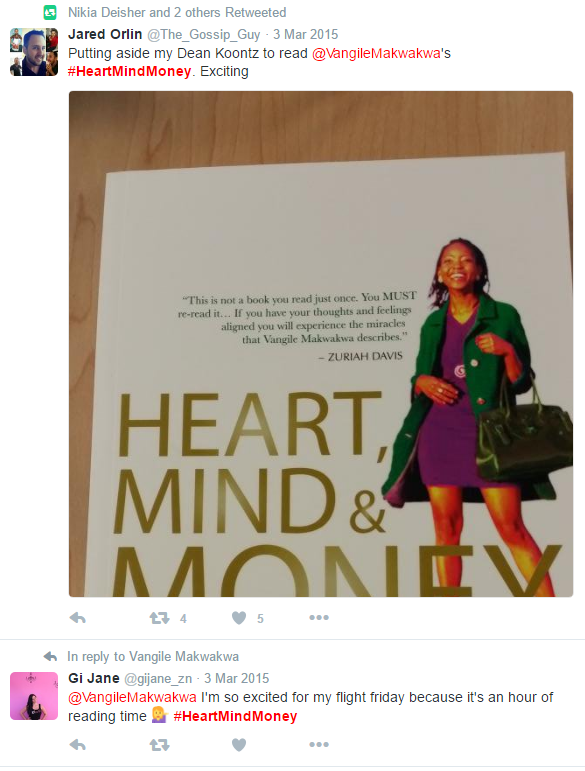 ---

You can begin using your money to build the life you want today, with
Heart, Mind and Money
&
The Holistic Wealth Manifesto
Bundle
Frequently Asked Questions
Can I download the book once I purchase it?
As soon as you purchase it the book is yours and you can download it or read it on our platform. It's up to you. You can read it on any PDF reading device
How long do I have access to the book?
How does lifetime access sound? After buying the book, you have unlimited access to it on this website for as long as you like - across any and all devices you own. And of course you can choose to download the book and always have it with you