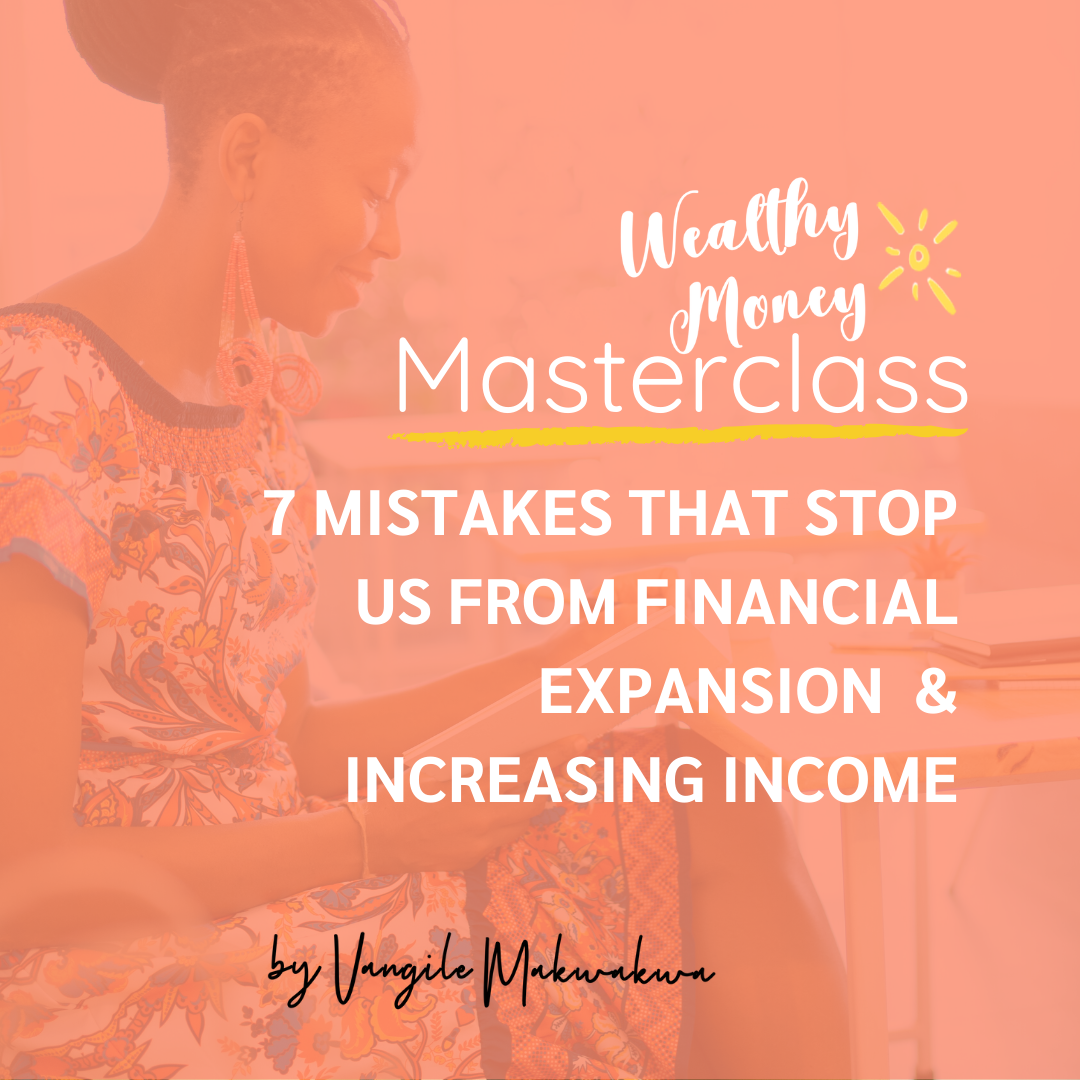 7 MISTAKES THAT STOP US FROM FINANCIAL EXPANSION & INCREASING INCOME MASTERCLASS
SUNDAY, JUNE 21ST, 2020
AT 12 PM EASTERN / 6 PM SOUTH AFRICAN


IN THIS LIVE MASTERCLASS YOU'LL LEARN:
Why making more money or spending less isn't changing your financial situation
What's holding you back from creating extra income
The 7 key emotions that keep you financially stuck
How these emotions play out in your finances
Why emotional intelligence is key to changing your financial behavior
The connection between money & spirituality
Your Instructor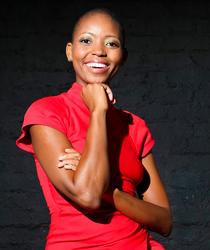 My name is Vangile Makwakwa, I'm the Founder of wealthy-money.com and the The Author of "HEART, MIND AND MONEY: Using emotional intelligence for financial success."
I'll be guiding you through this ground breaking boot camp.
I've used and devised all of the course material in my own life. Growing from heavily indebted graduate to a financially in control first time homebuyer on my favorite beachfront!
You can learn more about me and what I do in the video below:
Change the narrative of your money story today!